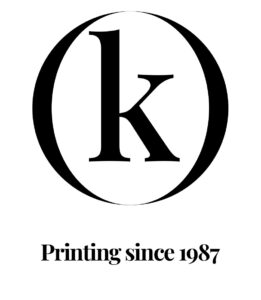 Comprehensive solutions for high quality printing. Offset printing, digital printing and large format printing.
we help you create
We also design
We know that a great design does not end at the press; it is a continuous process that begins with a plan and ends with a printed and satisfactory copy in your hands.
We work on creating and designing customized solutions for our clients.
On time
without compromising on quality
Grafika is one of the few companies in the country that offers the complete package for all your printing needs, from design to finishing without compromising quality!
We work hard; we do everything in our power to deliver. We use the most advanced technology and one of the best-qualified team of professionals in the business.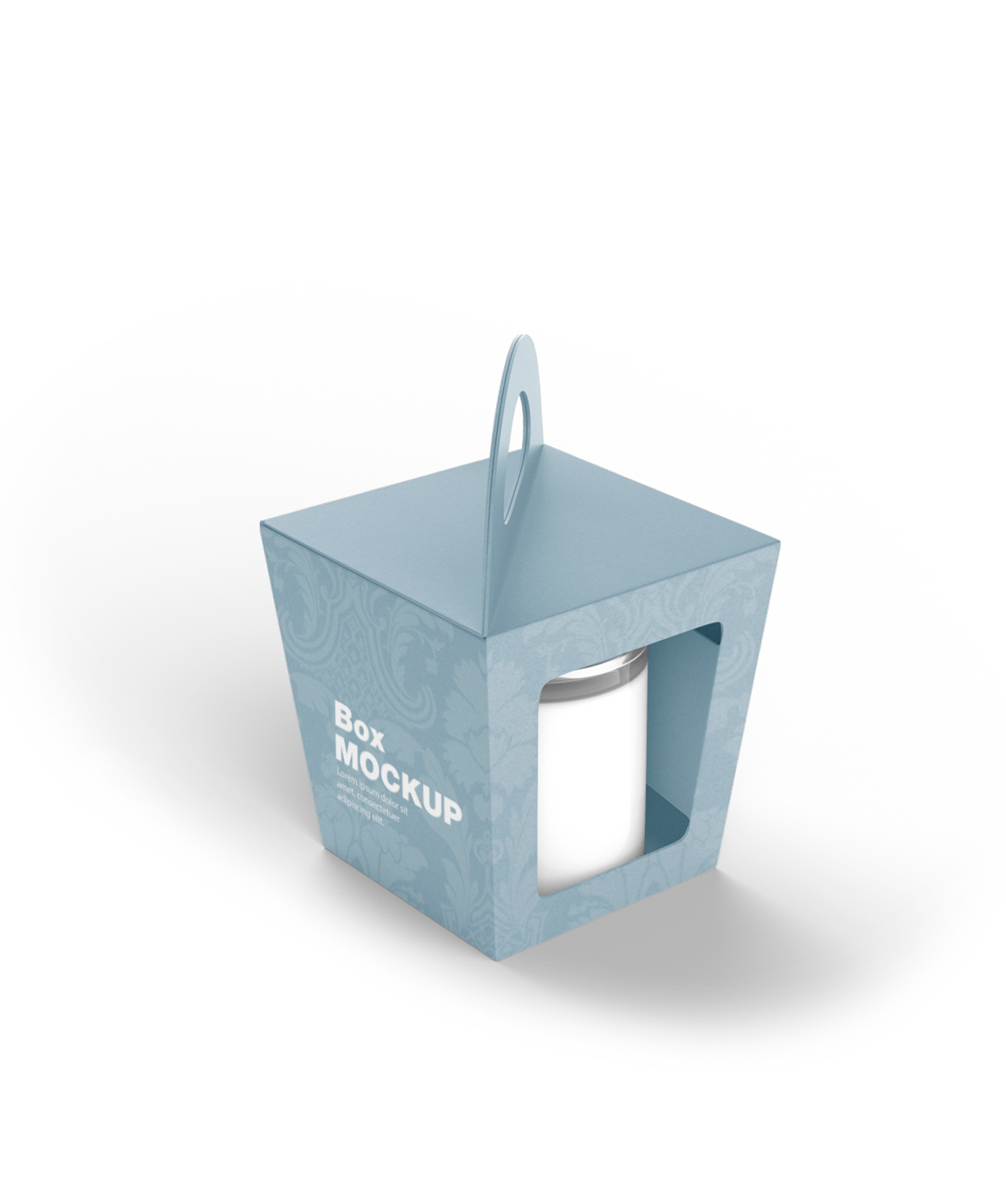 Our Mission
To offer high-quality services and provide efficient production solutions to give our customers professional, honest, and satisfactory results.
Integrity is the cornerstone of our service.
Our Vision
To position ourselves as the strategic partner in high-impact print production in the industry, offering innovative solutions made with high-quality standards.

Good communication is the key to understanding each other.
WE WALK YOU THROUGHOUT THE ENTIRE PROCESS
Strategic partner
Grafik(a)
High-quality and beautiful printing
Printing since 1987 and with over 35 years in the printing business, we have the experience necessary to achieve the results you expect, on time and without complications.
Printer of The Year 2017
Sappi North America
This Awards Program is the highest award of excellence in print around the world; it awards innovation, creativity in print, general impact of the publication, level of technical and printed difficulty and excellency using Sappi paper.